Welcome
TransAct-Easy Products
Key Management
Transact-Easy helps you manage your physical keys with Key Tracker. Audits, Issueing, Returns are a breeze.
Submit
Alert Management
Looking for a way to keep staff alerted? We cover Weather Related, Robbery Notices, and General Alerts that give the ability to insert the message you see fit for your company.
Submit
Change Management
Easy to track and maintain changes on your network. Approvals, audits are a breeze with CMR.
Submit
Get started with Alert Tracker.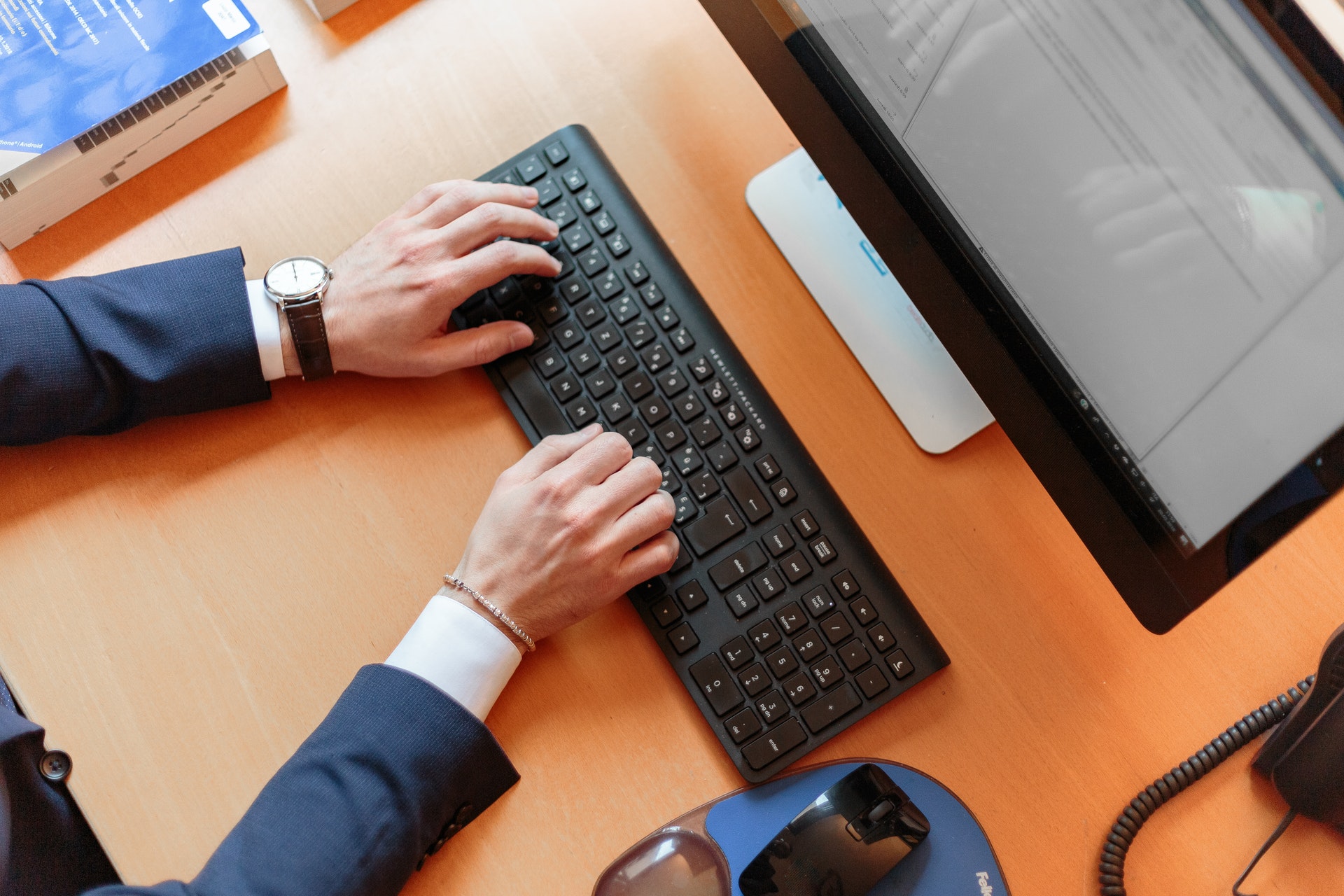 1

Robbery Alerts

2

Weather Alerts

3

General Alerts
Complete Contact Us for a 14 Day Free Trial!
Email
support@transact-easy.com
Contact Us